We are OPEN and following social distancing and sanitizing practices to protect our customers and their families. See our hours below. We will still take orders and questions online or by calling us at 414-327-0115. Thank you and stay well!
What to consider when purchasing stools
8.27.18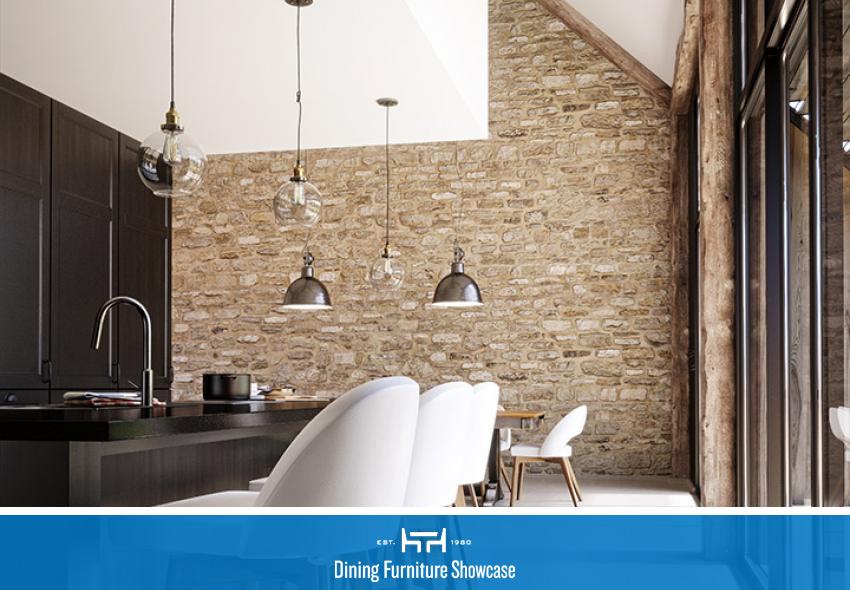 The way you use stools in your home can have many functions, whether it's a comfortable spot for coffee or a quick meal, or a place to entertain friends and family on the weekends. Picking the right stool can make all the difference in completing the look of your kitchen counter or bar, your downstairs speakeasy, rec-room or work space. So, we've put together the top considerations to keep in mind when choosing the perfect stools for your home.
How will you use the bar stool? Consider the main purpose of the space: is it a spot for eating meals, socializing with friends and family, watching the big game or a place for the kids to do homework?
What height do you need for your barstool? Barstools generally come in two different heights: 24-26" seat height for a standard 36" counter or 30" seat height for a standard 42" bar. It's important to know the height of your counter or bar before choosing a stool.
How much space do you have for your stools? The number of barstools you'll need will depend on the length of the surface they're going next to as well as the width of the barstool itself. Usually people prefer to have about 6-12" of open space between stools. Also consider that backless stools are sometimes a good way to save room in smaller spaces as they can be tucked away beneath the counter.
Is it comfortable for you? With such a large variety of stools available it's important to consider what makes you comfortable when sitting on a barstool, such as a padded seat or back, or the height of the foot rests. Many stools come with arms which might be more comfortable if you're not sitting right in front of a surface to rest your arms on.
 Do you like your stools to swivel?

Swivel stools can sometimes be easier to get in and out of without having to move the base of the stool, or to turn and face another direction without moving the stool itself. Fixed stools can sometimes be more stable for kids (who love to spin around on a swivel stool). Lots of stools that are made to match a kitchen or dining set are fixed stools. If you have a counter height dining set in your kitchen area, sometimes fixed (non-swivel) stools are ideal for use at both the table and the counter.
Above all, you should pick a stool that is comfortable for you. Many stools come in a variety of colors and finishes, so we usually tell our customers to consider the comfort of the stool before thinking about the colors. By having the right information and a good idea for the style you're looking for, it will be easier to pick the perfect stool for your home.
Additional Resources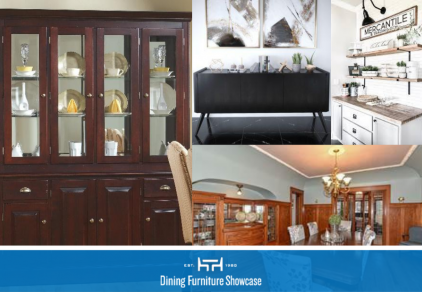 It's always nice to have a variety of table settings, placemats, and glassware available to set the table according to the occasion at hand. However, it's impractical to keep these things on the table all the time, so proper storage for these items…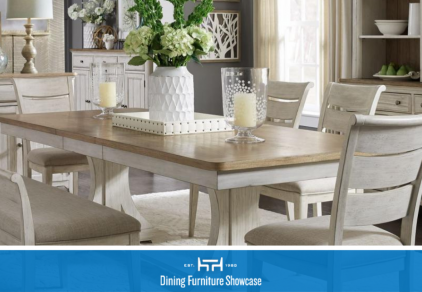 A dining room table can be a designated area for the family to gather together and enjoy a meal. However, there are many other ways to use a dining table. In today's COVID-19 world, it can be your office area. For your kids, it can be an area for…