We are OPEN and following social distancing and sanitizing practices to protect our customers and their families. See our hours below. We will still take orders and questions online or by calling us at 414-327-0115. Thank you and stay well!
Recent Post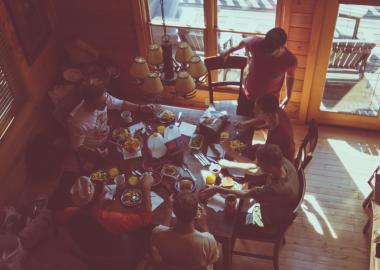 Over the past year, your dining room table has become so much more than just a place to eat. It's become your home office, a virtual classroom for your kids, a place to…
"Best place to shop for dining furniture. Excellent quality, best selection, and always fair prices- this is why they have been in business for so long."