We are OPEN and following social distancing and sanitizing practices to protect our customers and their families. See our hours below. We will still take orders and questions online or by calling us at 414-327-0115. Thank you and stay well!
Recent Post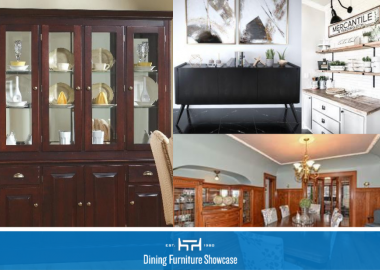 It's always nice to have a variety of table settings, placemats, and glassware available to set the table according to the occasion at hand. However, it's impractical to…
"Outstanding, honest help.. a family run business that treated us as family."