Types of Chairs for Your Dining Room
8.7.19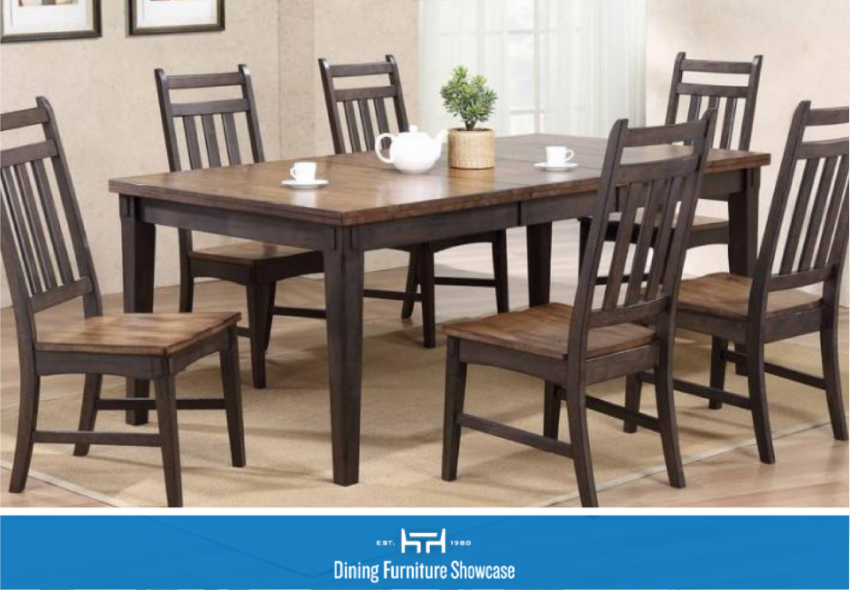 There are many options to consider when choosing different types of seating for your kitchen or dining room table. From long wooden benches to plush upholstered chairs on casters, different types of seating suit different types of needs. Here's an overview of things to consider when thinking about what type of seating is best for you.
Chairs
Chairs have always been the most popular type of seating for any type of table. Allowing each person at the table their own space, chairs can be easily moved to accommodate any type of seating situation. Armchairs are a nice choice for the ends of the table to create a slightly more formal look. Armchairs are also helpful for older folks who may need something to hold on to while getting in and out of the chair. Whether the chair is completely wooden or padded in upholstery, there is enough variety to suit anyone's needs.
Benches
Benches have become a popular type of seating for dining sets in the last decade. They can be a nice option for narrow spaces because they can tuck underneath the table to make more room for high traffic areas. Because most benches are backless, they can be a good option for seating in front of a window that won't block the view. Benches are also great for kids as several of them can fit on a bench together!
Casters/Wheels
Chairs with casters or wheels on them are some of the most comfortable options for seating at a kitchen table. Most chairs with wheels swivel to allow one to easily get in and out of the chair and most have a tilt function that lets you recline slightly. These chairs are great for spending long periods at the table such as playing games or watching television. Most chairs on wheels also have padded seats and backs for added comfort and arms to make the chair more like an easy chair than a kitchen chair.
Stools
Stools can be much like regular dining chairs in that they come in all wood or upholstered styles, but at an elevated height to suit a counter height table. Smaller, backless stools are a great option to add quick extra seating to a counter height table. Swivel stools are another option that minimizes the amount of movement needed to get in and out of your seat. A counter height table with stools can also be useful in a dining area near a kitchen island or bar because they can be used at the table or the counter.
Additional Resources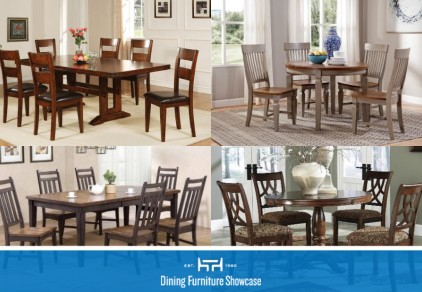 There are seemingly endless options when it comes to choosing a table that will suit the needs of yourself or your family. While color and style options are limitless, there are some basic things that apply to all dining tables that are important to…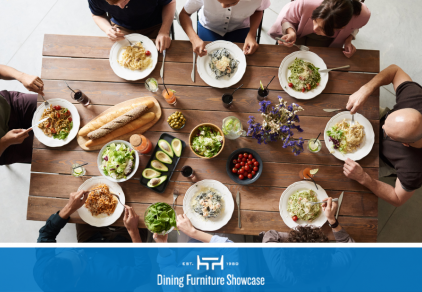 Over the past year, your dining room table has become so much more than just a place to eat. It's become your home office, a virtual classroom for your kids, a place to have Zoom meetings with your friends and family, a place for puzzles, crafts and…