Choosing the best wood species for your Amish dining furniture
6.24.20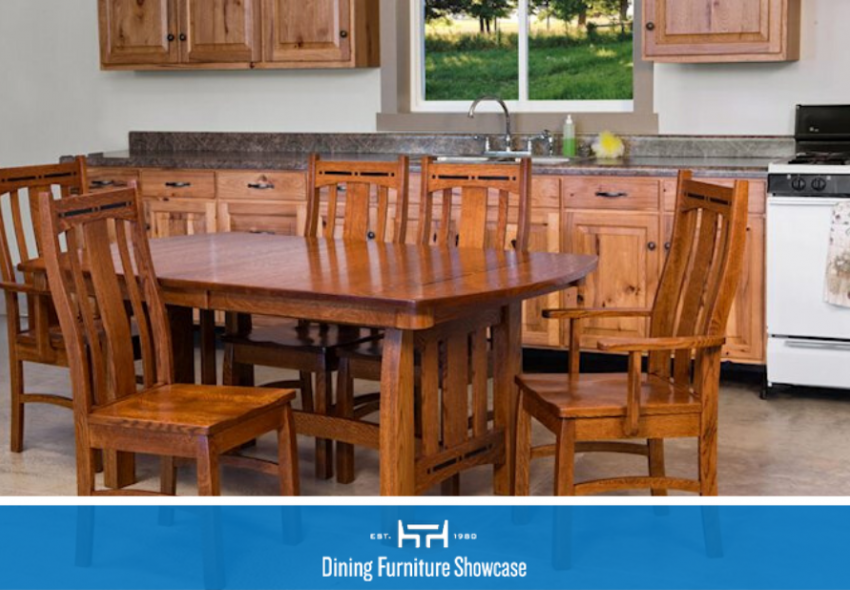 Amish dining furniture is some of the best quality American-made furniture available on the market today. It is heirloom quality that can be passed down through generations. Always made of solid wood, Amish tables and chairs are highly customizable, available in not only dozens of stains but also several different wood species. 
With so any variations to choose from, how do you decide what the best wood is for your needs? This handy guide can help by describing some of the characteristics of the different types of woods that the Amish use for dining furniture.
1. Oak
Northern red oak typically grows in the eastern U.S., particularly in the Appalachian Mountains. Unstained oak is pinkish to reddish-brown but takes stain very evenly and can be finished easily in any color. Oak has a straight, pronounced grain and a coarse, open texture that makes the surface very durable.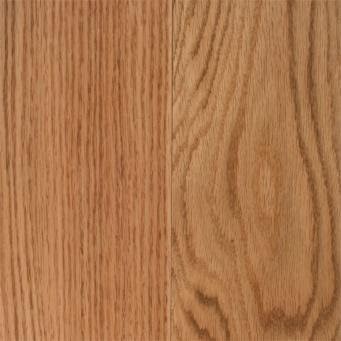 2. Maple
Generally sourced from the Northeastern part of the U.S., maple is a very popular choice for floors, cabinets, and furniture. Smoother texture and tight grain make maple an elegant choice for dining furniture. When finished with stain, the variation in the wood and grain becomes more pronounced in maple. While maple is a hardwood, it is slightly softer than oak.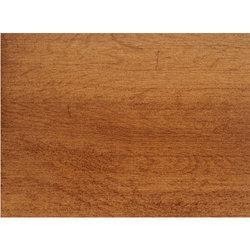 3. Cherry
Cherry has a very striking grain pattern that includes waves, ribbons, and knots. Because of its striking appearance, it is often used in furniture. Cherry has a satiny, smooth texture that often includes open knots and flecks. Cherry is sensitive to UV light and will darken with age and light exposure. Cherry is one of the most beautiful species available but is the softest.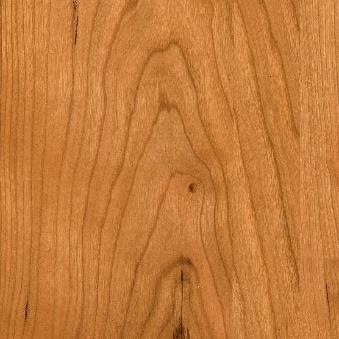 4. Hickory
Hickory is the hardest, heaviest, and strongest American wood. Its high density makes hickory an extremely durable surface for tables and other types of furniture. Hickory is often finished with a clear coat finish to show off the striking grain pattern and natural knots, creating a slightly rustic appearance.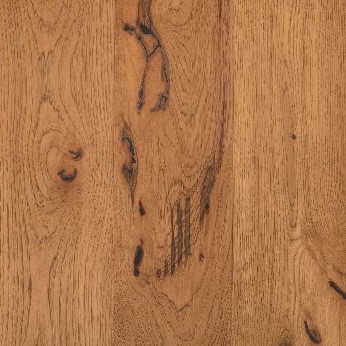 5. Elm
Elm is an open-grained hardwood that has a high level of variation and an interlocking grain pattern. The open grain makes elm a very durable surface that is resistant to splitting and scratching. With high contrast, extremely wavy, and multi-directional grain, Elm is a stunning wood.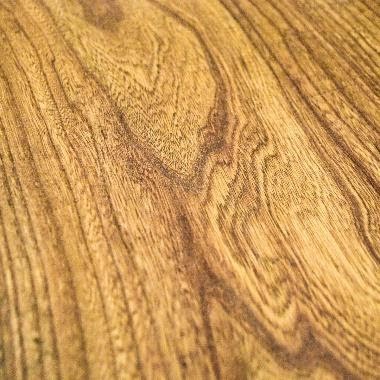 All of the wood species used in Amish furniture making are durable and high quality. Some are harder than others, while certain species have unique grain patterns that make the furniture a work of art. Available in dozens of stain colors, these woods are a rich addition to any kitchen or dining room. Our experts can help you customize furniture that will look great and fit your lifestyle. Check out our website for more information.
Additional Resources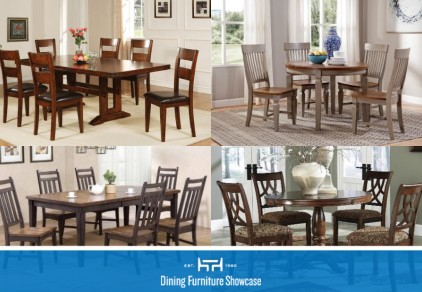 There are seemingly endless options when it comes to choosing a table that will suit the needs of yourself or your family. While color and style options are limitless, there are some basic things that apply to all dining tables that are important to…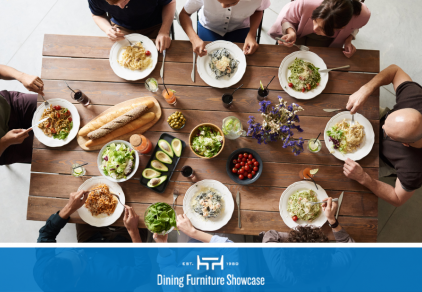 Over the past year, your dining room table has become so much more than just a place to eat. It's become your home office, a virtual classroom for your kids, a place to have Zoom meetings with your friends and family, a place for puzzles, crafts and…